614 SHORE ROAD N. TRURO
BEACH FRONT
MAXIMUM OCCUPANCY: PERSONS: 6 BEDROOMS: 3 Baths: 1 WITH SHOWER - 2 HALF BATHS
BEDROOMS: 1st: KING 2nd: 2 SINGLES 3rd: BUNKBED
RANGE/OVEN MICROWAVE COFFEE MAKER TOASTER POTS, PANS, DISHES,
GLASSES AND UTENSILS WASHER DRYER
DVD TV/CATV WiFi PHONE
GAS FIREPLACE DECK PORCH
PORCH PORCH FURNITURE
OUTSIDE SHOWER WITH HOT & COLD WATER GRILL/GAS
LANDLORD PROVIDES BLANKETS AND PILLOWS
TENANT PROVIDES BED LINENS &TOWELS
CHARMING, COZY, BEACH FRONT, ONLY START TO DESCRIBE THIS CLASSIC SUMMER COTTAGE ON ONE OF CAPE COD'S BEST BATHING BEACHES. 3 BEDROOM 2 BATH COTTAGE. THE BEDROOM ON SECOND FLOOR ACCESSED BY CLASSIC COTTAGE STAIRS.
CLOSE TO RESTAURANTS, NATURE WALKS, BIKE TRAILS, SHUTTLE BUS SERVICE INTO PROVINCETOWN (IN SEASON) AND MUCH MORE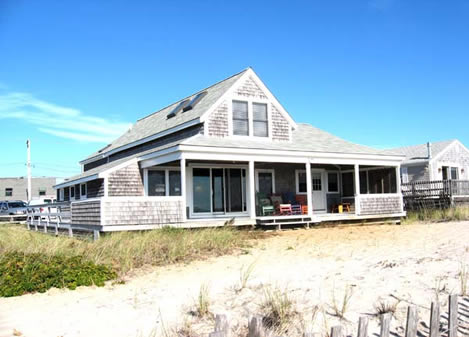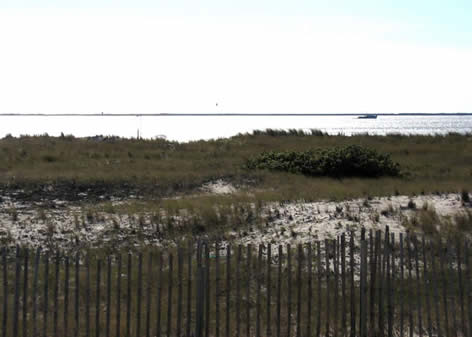 COTTAGE FROM BEACH BAY FROM PORCH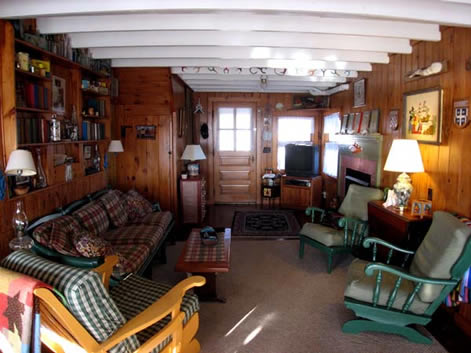 LIVING ROOM DINNING AREA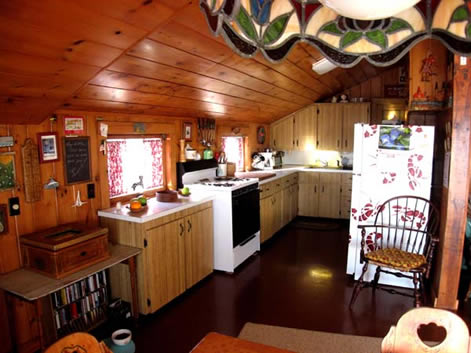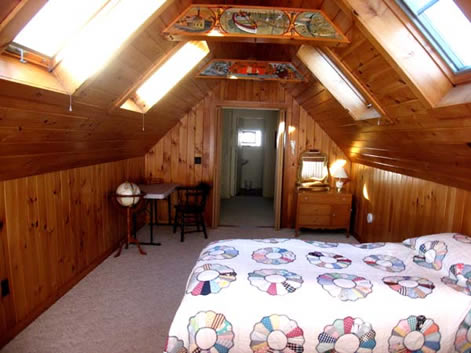 KITCHEN SECOND FLOOR BEDROOM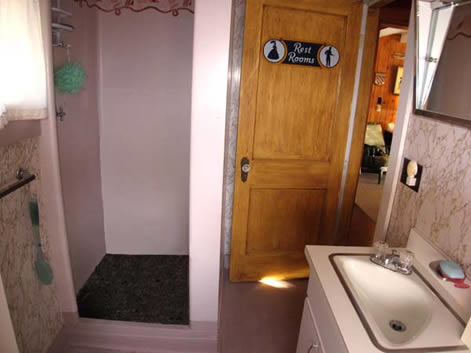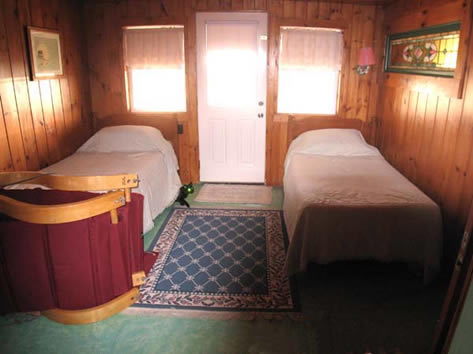 BATH ROOM 1st FLOOR BEDROOM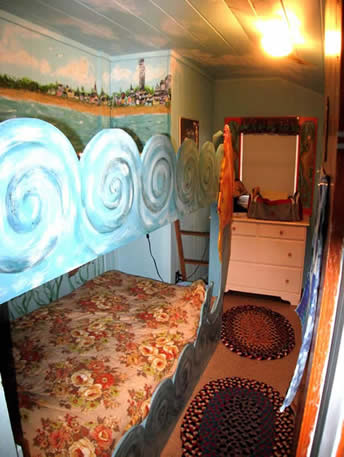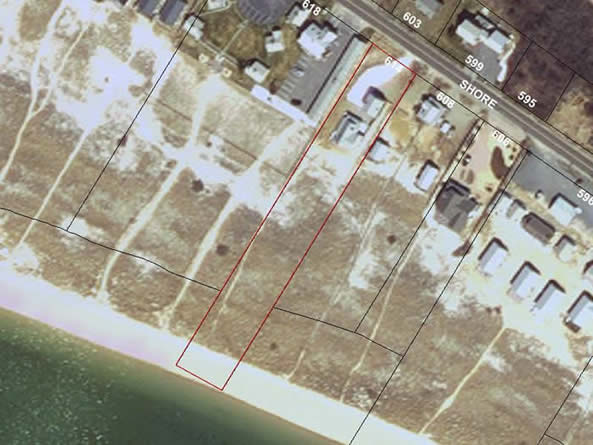 BUNK ROOM SATELLITE VIEW
Last updated 02/01/13
SATURDAY TO SATURDAY RENTAL
AVAILIABLE WEEKS ARE SHOWN IN GREEN WEEKS RENTED ARE SHOWN IN RED
| | | | | | | | |
| --- | --- | --- | --- | --- | --- | --- | --- |
| AVAIABLE WEEKS | | | RENTED DATES | | | AVAIABLE LESS | THAN WEEK |
| | | | | | | | |
| 04/27/13 to 5/04/13 | $ 900.00 | | 06/29/13 to 7/06/13 | $ .00 | | 8/31/13 to 9/07/13 | $ 1,450.00 |
| 05/04/13 to 5/11/13 | $ 900.00 | | 7/06/13 to 7/13/13 | $ .00 | | 9/07/13 to 9/14/13 | $ 900.00 |
| 05/11/13 to 5/18/13 | $ 900.00 | | 7/13/13 to 7/20/13 | $ .00 | | 09/14/13 to 9/21/13 | $ 900.00 |
| 05/18/13 to 5/25/13 | $ 900 .00 | | 7/20/13 to 7/27/13 | $ .00 | | 09/21/13 to 9/28/13 | $ 900.00 |
| 05/25/13 to 6/01/13 | $ 900.00 | | 7/27/13 to 8/03/13 | $ .00 | | 09/28/13 to 10/05/13 | $ 900.00 |
| 06/01/13 to 6/08/13 | $ .00 | | 8/03/13 to 8/10/13 | $ .00 | | 10/05/13 to 10/12/13 | $ 900.00 |
| 06/08/132 to 6/15/13 | $ .00 | | 8/10/13 to 8/17/13 | $ 1,995.00 | | 10/12/13 to 10/19/13 | $ 900.00 |
| 06/15/13 to 6/22/13 | $ .00 | | 8/17/13 to 8/24/13 | $ 1,995.00 | | 10/19/13 to 10/26/13 | $ 900.00 |
| 06/22/13 to 6/29/13 | $ .00 | | 8/24/13 to 8/31/13 | $ 1,995.00 | | 10/26/13 to 11/02/13 | $ 900.00 |
| | | | | | | | |
<<Back To Rental Listings Page [ Inquire About This Listing